Shopping Cart
Your Cart is Empty
There was an error with PayPal
Click here to try again
Thank you for your business!
You should be receiving an order confirmation from Paypal shortly.
Exit Shopping Cart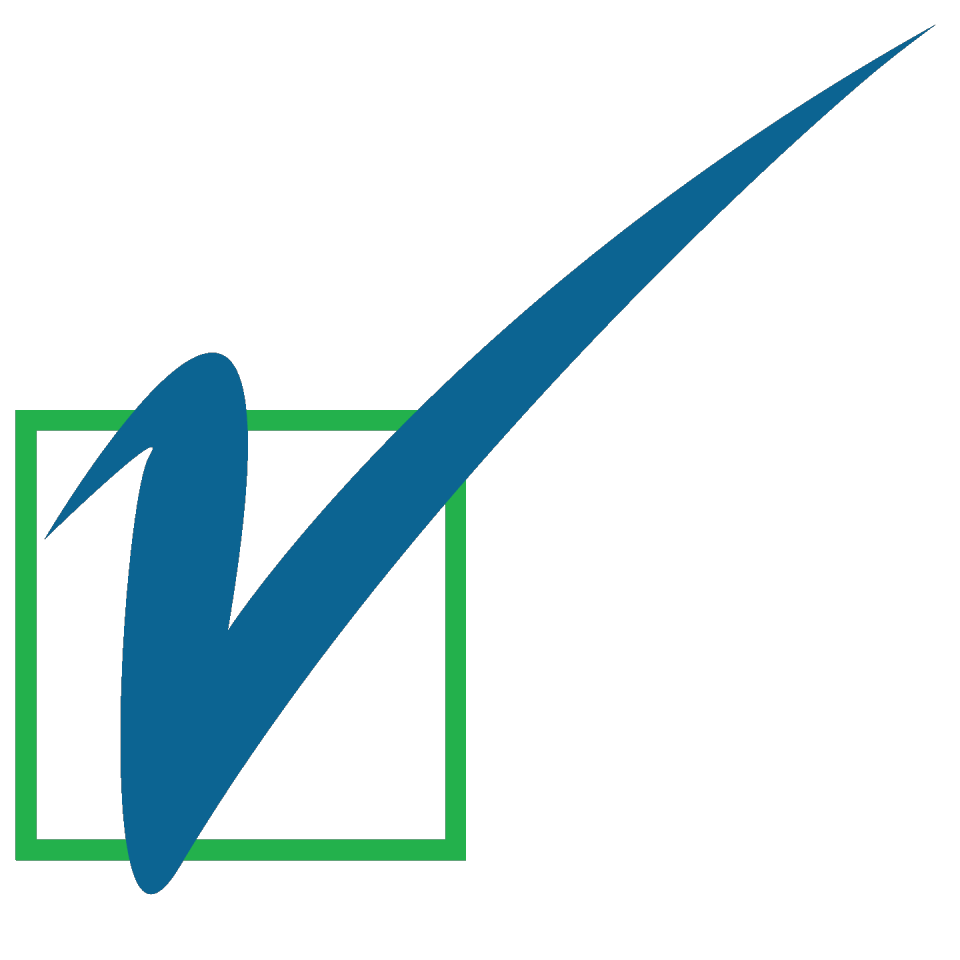 HOW RELIABLE IS THE "TICK"
National Heart Foundation defends tick program
The National Heart Foundation has leapt to the defence of its "heart tick" program after a warning was issued to doctors to use caution when recommending products with the tick.
Writing in the Medical Journal of Australia, nutritionist Dr Rosemary Stanton (PhD) said the Heart Foundation's criteria for earning the tick were a cause for concern because it varied for different food types.

In one example, Dr Stanton states, tomato sauce must have no added salt to earn the tick, while a similar restriction does not apply to salad dressing. Some salad dressings with the tick contain more than 600mg sodium per 100mL, according to Dr Stanton.

She also points out that the heart foundation's tick criteria exclude sugar.

The heart tick was also inflating prices, Dr Stanton added, claiming a brand of rolled oats featuring the heart tick was almost five times the price of house-brand oats.

In a responding editorial, the heart foundation said the tick's criteria were developed using a combination of scientific evidence, heart foundation position statements, government policies and food law considerations.

The foundation's chief medical adviser, Professor John Tatoulis, said the criteria provided a mechanism for ongoing improvement - as seen in the "incrementally tougher" limit for salt (dropping from 450mg to 400mg per 100g) applied to heart tick bread.

In response to the exclusion of sugar in the heart tick criteria, Professor Tatoulis says: "The tick criteria are based on scientific evidence on chronic disease prevention, and include nutrients and food components deemed by the World Health Organization to be important for maintaining good health.

"They also specify sodium, saturated fat and trans fat levels, as well as energy limits and portion sizes. Although out of step with popular opinion, added sugar is not a criterion. This is because existing levels of evidence indicate that there is no direct causal relationship between added sugar and coronary heart disease, diabetes or obesity."

The heart foundation also hit back at Dr Stanton's criticisms about how it charged companies to use the tick.

"As the tick is not funded by governments or by public donations, a license fee is incurred for the right to use the tick logo," they wrote.

"The fees are used to pay for developing nutrition criteria."

MJA 2010; online
/