Shopping Cart
Your Cart is Empty
There was an error with PayPal
Click here to try again
Thank you for your business!
You should be receiving an order confirmation from Paypal shortly.
Exit Shopping Cart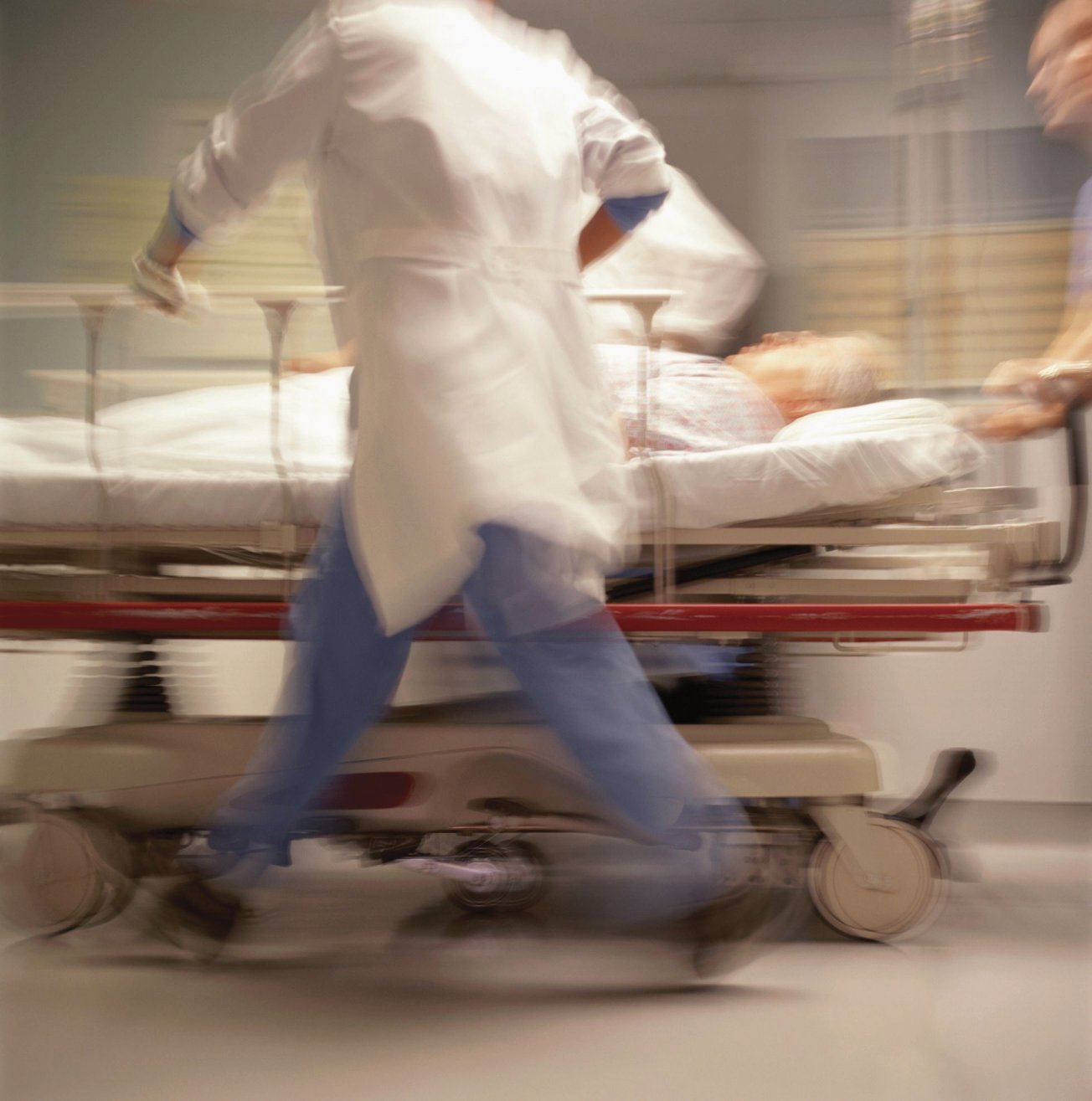 Superbug makes first Aussie appearance

4/4/2011
 
A new, hypervirulent strain of Clostridium difficile is taking hold in Australia, specialists warn, after a man acquired the infection in Melbourne.
In a report published in the
MJA
this week, infectious disease specialists describe what is believed to be the first locally acquired case of
C. difficile
ribotype 027.
The bug has caused substantial morbidity and mortality in the northern hemisphere, but had left Australia unscathed until now, the specialists wrote.
The patient, an 83-year-old man, underwent an aortic valve replacement in late January, two days after which he developed severe sepsis from a urinary tract infection.
He was treated with antibiotics and a noradrenaline infusion but developed watery diarrhoea five days after the surgery, with stool samples revealing
C. difficile
infection.
The patient's condition continued to deteriorate, prompting doctors to increase his antibiotic dosage and add intravenous metronidazole and vancomycin enemas.
After five days of treatment the man's symptoms began to improve and he eventually recovered, with no recurrence of his diarrhoea at three-month follow-up.
Despite his recovery, however, the report authors warned about the implications of the case.
C. difficile
ribotype 027 has been reported once before in Australia but that case was acquired in North America, whereas the authors believed the latest patient acquired the bug locally.
And there have since been further clusters of the infection in residential aged care facilities, according to an accompanying editorial by Melbourne infectious disease physicians Drs Rhonda Stuart and Caroline Marshall.
They noted that in the US,
C. difficile
now rivalled MRSA as the most common healthcare-associated infection.
"It is essential that we act pre-emptively to prevent
C. difficile
infection from occurring, especially to the most vulnerable of our patients," Drs Stuart and Marshall wrote.
They urged the importance of adopting new guidelines,  also published in the
MJA
, which aim to tackle the spread of
C difficile
infection and improve diagnosis and treatment.
The guidelines, from the Australasian Society for Infectious Diseases, recommend metronidazole as the antibiotic of choice for mild to moderate disease. Vancomycin should be reserved for severe disease because of concerns about generating antibiotic resistance.
Meanwhile, routine use of probiotics cannot be recommended to treat
C. difficile
infection, the guidelines say, based on lack of evidence for efficacy and the potential for adverse events.
MJA
2011; 194:
331-32
;
353-58
;
369-71
.
Nyssa Skilton
Australian Doctor
What is Clostridium Difficile (C. diff)?
C. diff is one of the many types of bacteria that can be found in faeces (bowel movement).
What is C. diff Disease?
C. diff occurs when antibiotics kill your good bowel bacteria and allow the C. diff to grow.
When C. diff grows, it produces toxins. These toxins can damage the bowel and may cause
diarrhoea. C. diff disease is usually mild but sometimes can be severe. In severe cases, surgery
may be needed, and in extreme cases C. diff may cause death. C. diff is the most common cause
of infectious diarrhoea in hospitals or long-term care homes.
The main symptoms of C. diff disease are:
• Watery diarrhoea
• Fever
• Abdominal pain or tenderness
Who Gets C. diff?
C. diff disease usually occurs during or after the use of antibiotics. Old age, presence of other
serious illnesses and poor overall health may increase the risk of severe disease.
How Will Your Doctor Know That You Have C. diff?
If you have symptoms of C. diff, your doctor will ask for a sample of your watery stool. The
laboratory will test the stool to see if C. diff toxins are present.
How is C. diff Treated?
Treatment depends on how sick you are. People with mild symptoms may not need treatment.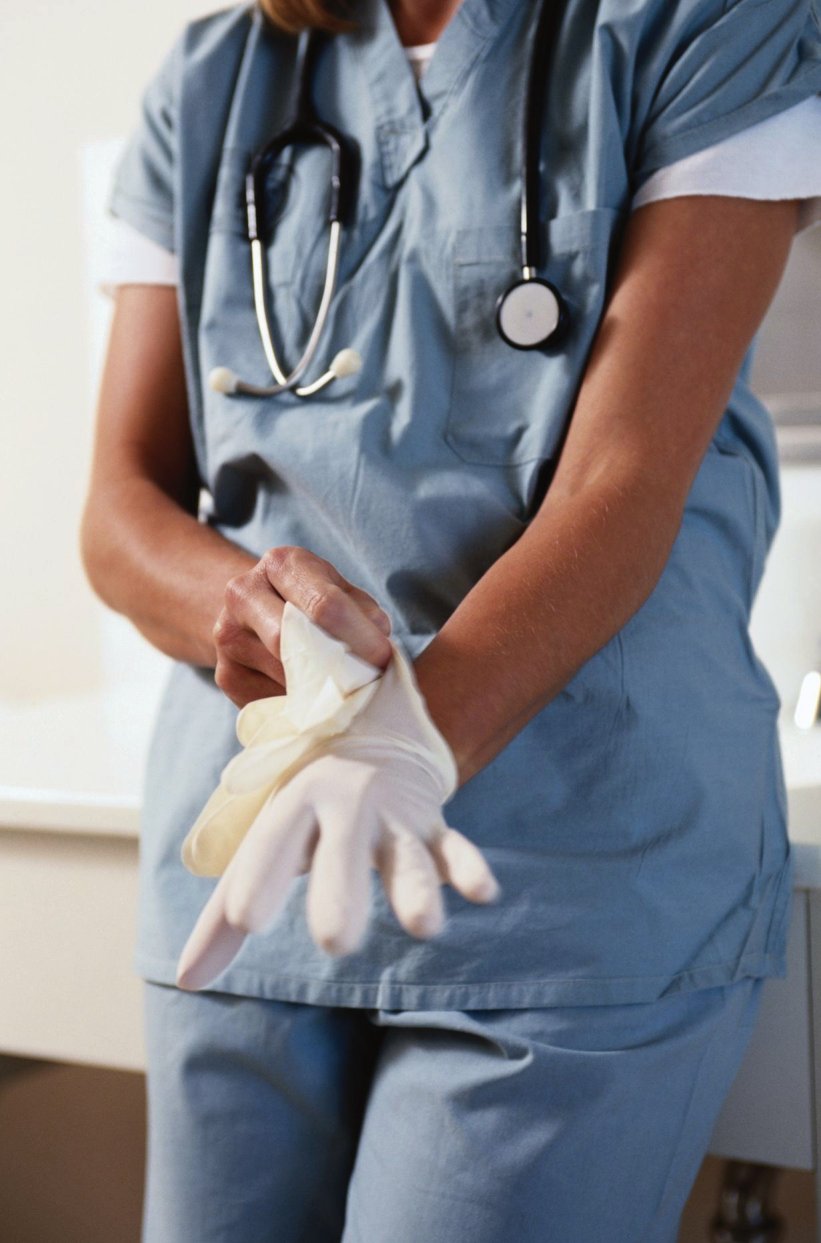 For more severe disease, antibiotics are required.
How Does C. diff Spread?
When a person has C. diff disease, the bacteria in the stool can contaminate surfaces such as
toilets, handles, bedpans, or commode chairs. When touching these items our hands can become
contaminated. If we then touch our mouth without washing our hands, we can become infected.
Our soiled hands can also spread the bacteria to other surfaces.
How to Prevent Spread?
If you are in the hospital and have C. diff. diarrhoea, you will be put on precautions until you are
free from diarrhoea for at least two days. Your activities outside the room may be restricted. All
health care staff who enter your room wear a gown and gloves. Everyone MUST clean their
hands when leaving your room.
http://www.health.gov.on.ca/english/public/pub/disease/pdf/cdifficile.pdf
Outbreak of hepatitis: tomatoes blamed
5 April 2011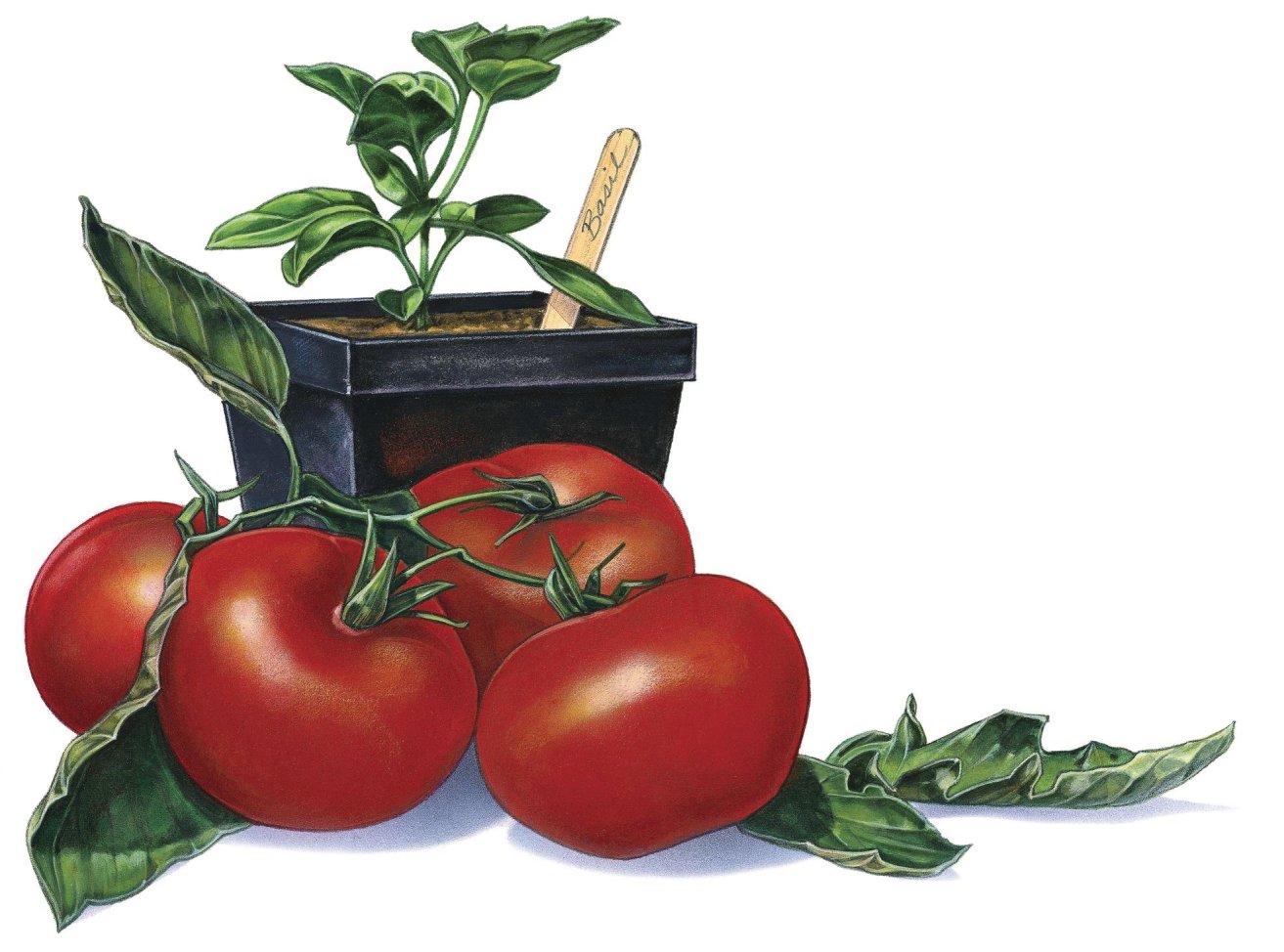 An investigation into a large hepatitis A outbreak in South Australia has exposed the unlikely perpetrator: semi-dried tomatoes with garlic and herbs in oil.
Communicable disease authorities spotted the increase in cases of hepatitis A occurring without overseas travel after 37 people reported infection with the virus in 2009.
Almost half of the patients were hospitalised before the implicated tomatoes were recalled from public sale, after interviews revealed a common supplier.
Case-control data analysis later showed the illness was strongly associated with consumption of semi-dried tomatoes with garlic and herbs in oil, said Joy Copland, of SA Health's Communicable Disease Control Branch, who reported the findings today to the Public Health Association of Australia's Communicable Disease Control Conference in Canberra.Nyssa Skilton (Journal of the Australian Doctor)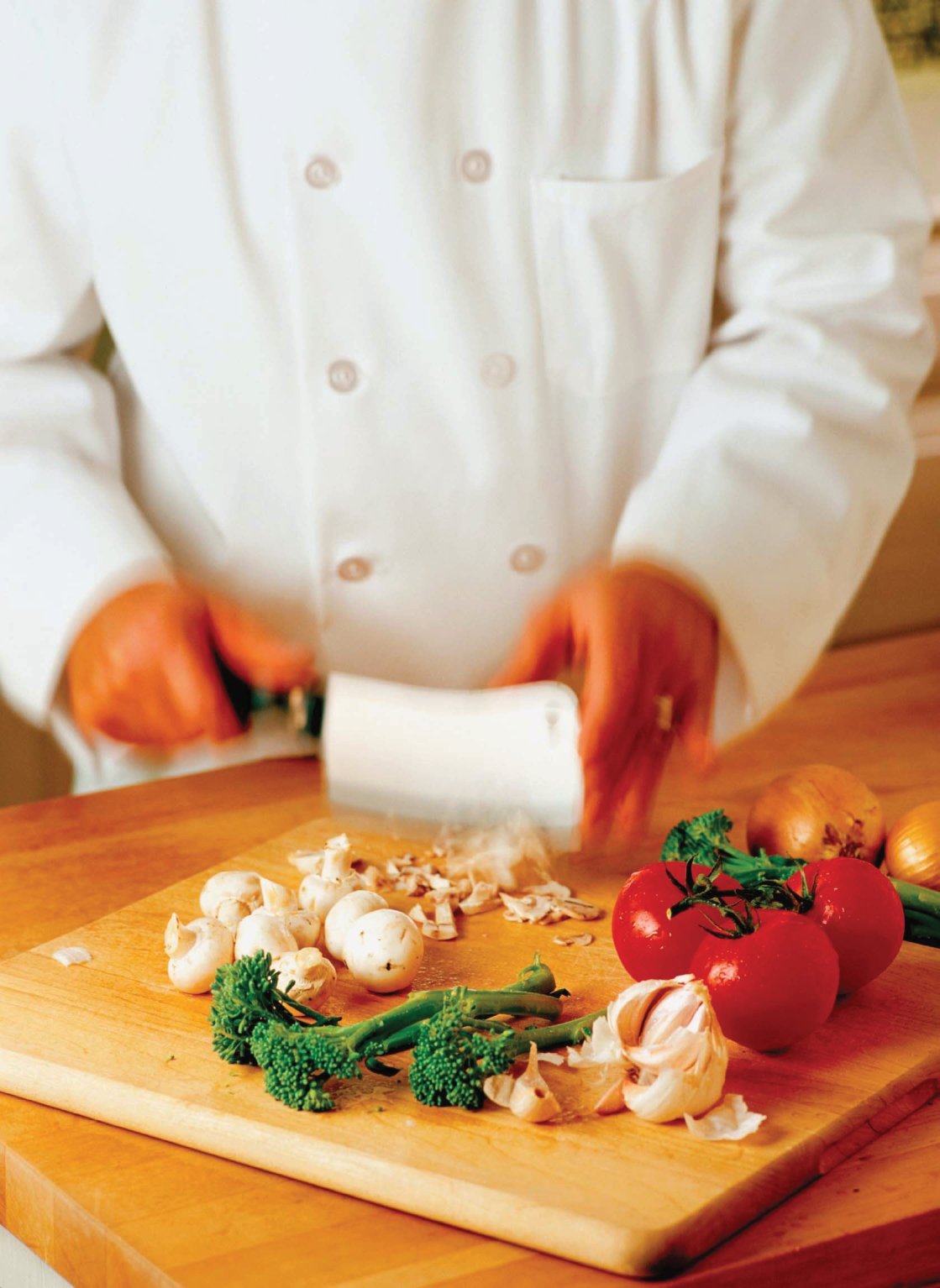 This was an unfortunate incident, but if you want to make delicious home made semi-dried tomatoes, at a fraction of the price, and very safe in terms of contamination, please see recipe in
/