Shopping Cart
Your Cart is Empty
There was an error with PayPal
Click here to try again
Thank you for your business!
You should be receiving an order confirmation from Paypal shortly.
Exit Shopping Cart
| | |
| --- | --- |
| Posted on April 10, 2011 at 10:26 PM | |
Pollution and premature births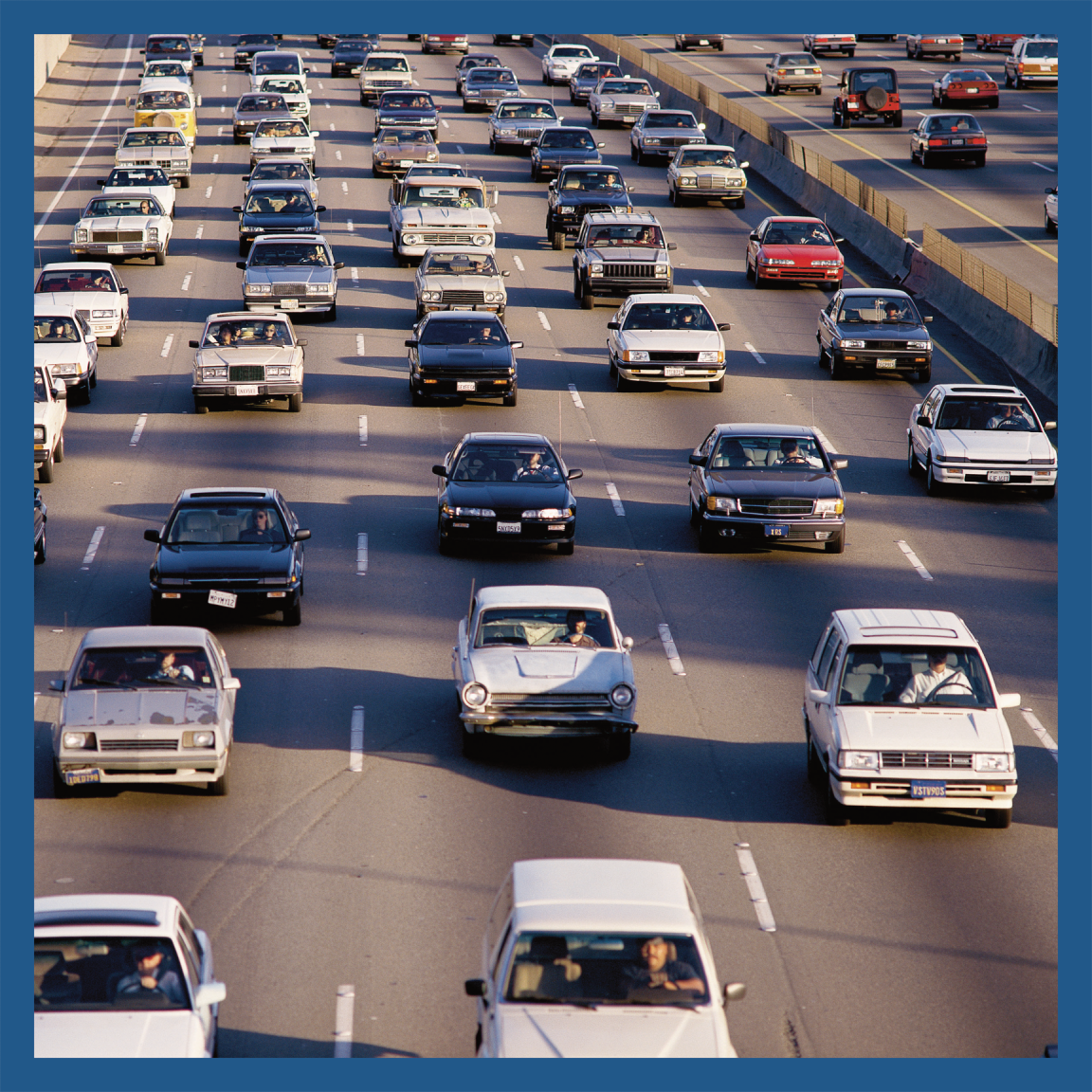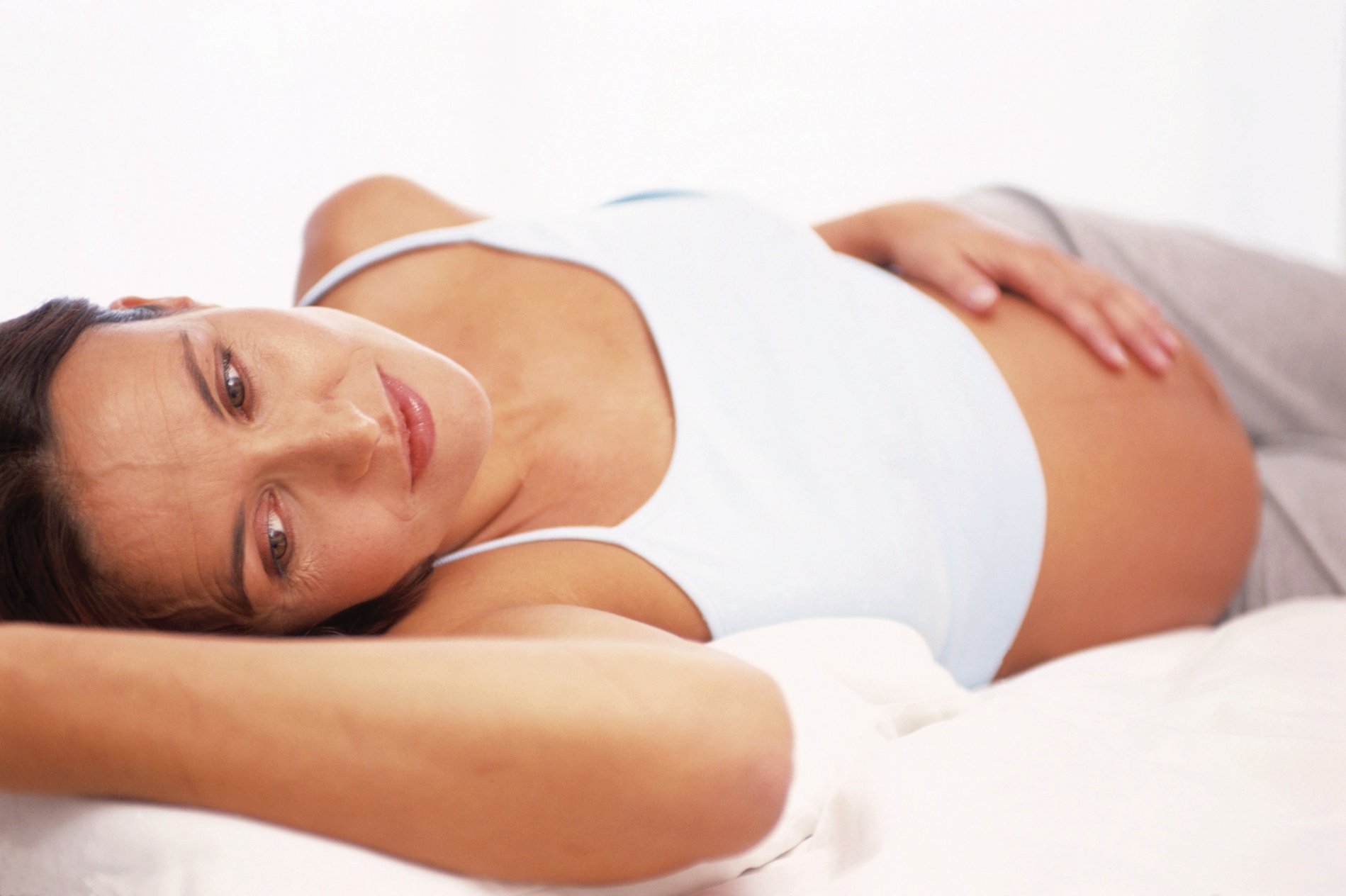 Living near busy roads is not only bad for the heart – it can even induce premature birth, Australian research suggests. A study of 970 mothers and babies in Queensland's Logan City has found that the more highways around a pregnant woman's home, the more likely she will have an early delivery.
Those living in the most heavily congested areas, with 10 or more freeways near their house, gave birth almost two weeks earlier than average, the study found.
The findings build on previous work by the same researchers linking air pollution to small fetal size.
"Although the increased risks are relatively small, the public health implications are large because everyone living in an urban area gets exposed to air pollution," said researcher Associate Professor Adrian Barnett, from the Queensland University of Technology's Institute of Health and Biomedical Innovation.
"Pre-term and low-birth weight babies stay in hospital longer after birth, have an increased risk of death and are more likely to develop disabilities."
The study counted the number of roads around the mothers' homes, up to a 500m radius.
Most of the effects were within a 200m radius but negative health effects were present up to 400m.
The researchers adjusted for smoking and education in their models, although they could not rule out residual confounding due to socioeconomic status.
They were also unable to separate the effects of noise pollution from air pollution.
"Vehicles braking and starting means that road junctions have some of the highest levels of noise and air pollution," said Professor Barnett.
"Disturbed sleep during pregnancy may cause extra stress and be a risk factor for adverse birth outcomes.
A growing body of research now links air pollution to a range of adverse outcomes, particularly the onset of acute cardiovascular events.
A recent paper in
The Lancet
reported that air pollution was on a par with physical exertion and alcohol consumption for its triggering effects on myocardial infarction.
David Brill and AAP
Many of us cannot run away from our cities...we are stuck!
Having a good diet will help us cope with our cities.
Often people when they go for a walk choose to use a face mask.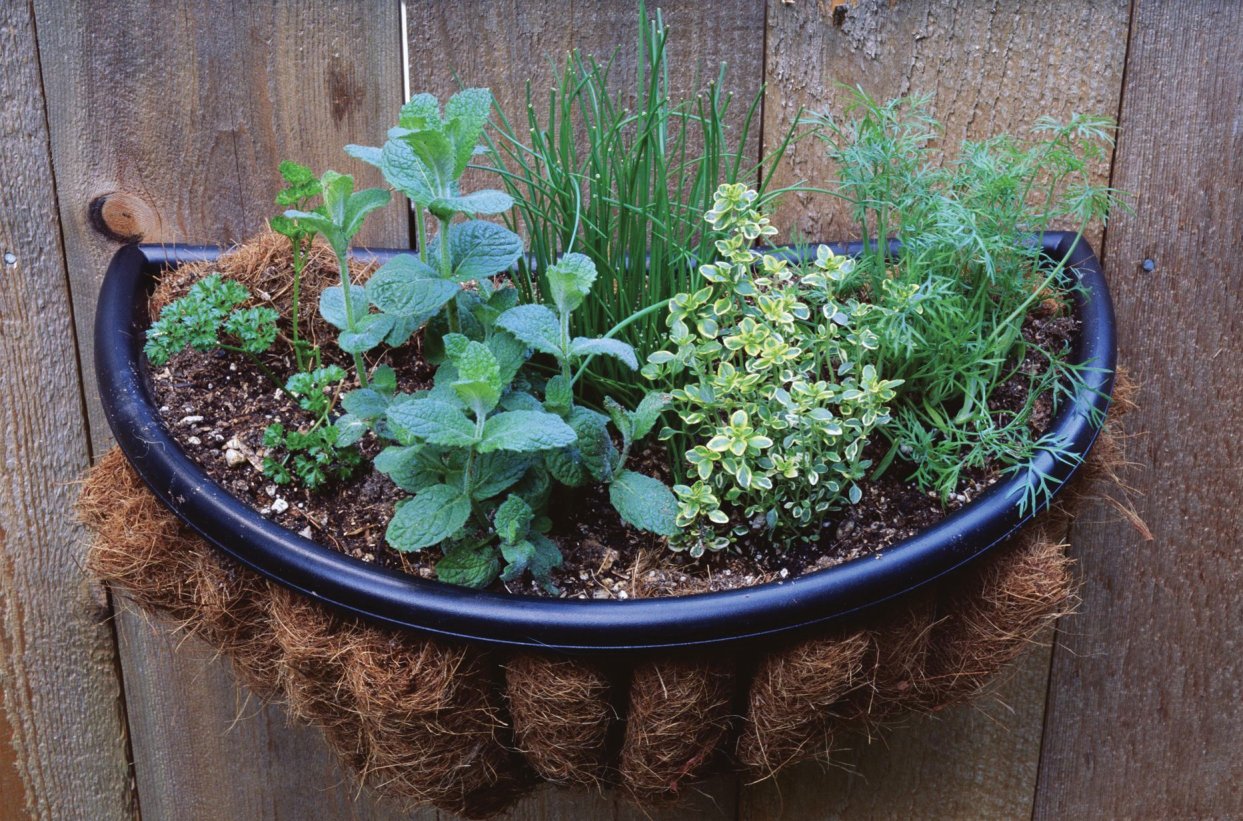 It is very important to wash our hands before eating or preparing food, particularly if we were outdoors, to avoid ingesting the lead that often covers all surfaces when we live close to main roads.
Coriander is known to help us detoxify some pollutants like lead  that we ingest from our environment.
Try Coriander Pesto:
Categories: Pregnancy
/