Shopping Cart
Your Cart is Empty
There was an error with PayPal
Click here to try again
Thank you for your business!
You should be receiving an order confirmation from Paypal shortly.
Exit Shopping Cart
| | |
| --- | --- |
| Posted on April 21, 2011 at 9:39 PM | |
Persistent crying linked to ADHD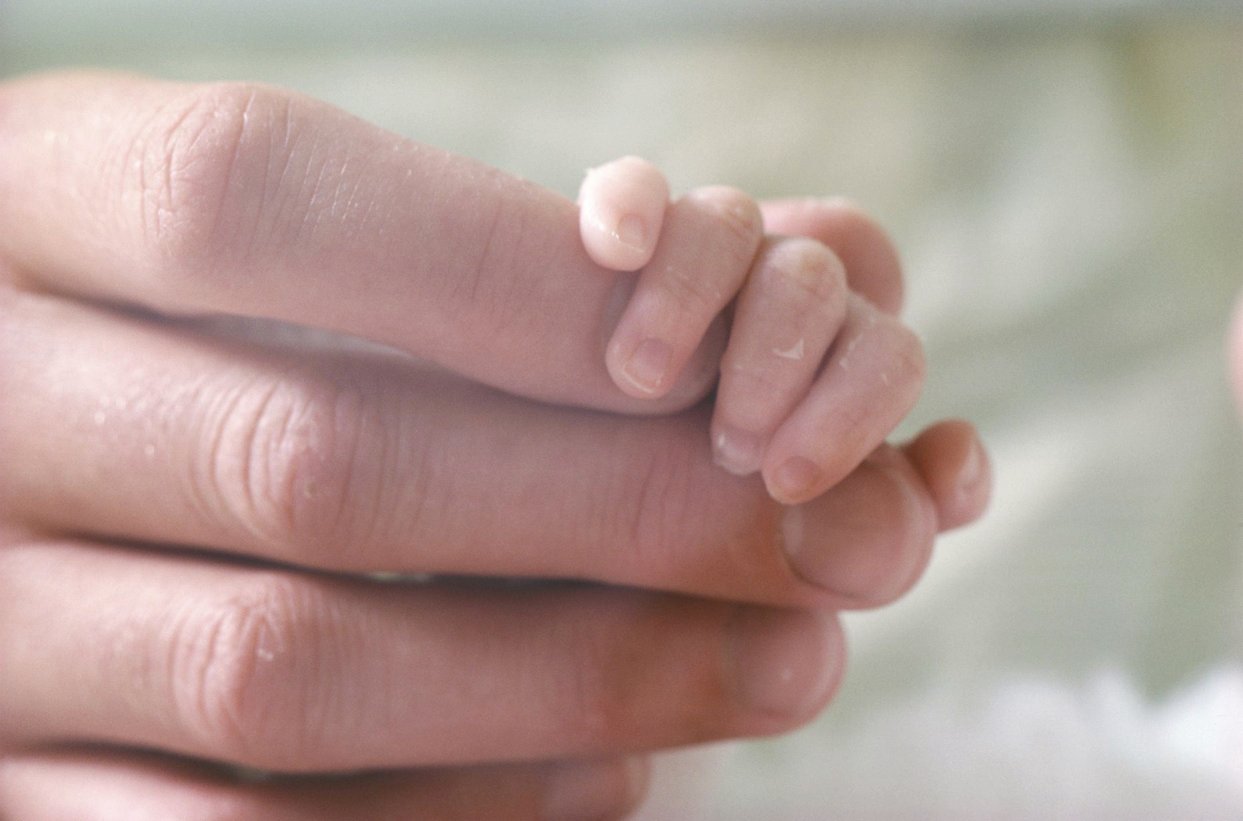 Infants who have problems with persistent crying, sleeping and feeding are at higher risk of developing behavioural problems such as ADHD, a study suggests.
Swiss researchers analysed data from 22 studies involving almost 17,000 children and found that infants with previous regulatory problems were more likely to have behavioural problems as children than infants without regulatory problems.
The most significant association was found for persistent crying in infancy and the development of externalising problems and ADHD, say the  researchers in the Archives of Diseases in Childhood (online April 21).
Behavioural problems were also most common in children from families with multiple problems. The researchers say that deficits in regulatory competence and stimuli control in infancy may be early markers for uncontrolled behaviour later in childhood.  
Michael Woodhead
6minutes
I find in my practice that the nutrient that is most important for the protection of the baby's brain development is fat.
The frontal part of the brain of our children finishes developing at age 20 or even a little later. That part of the brain is the one that regulates behaviour that let us negotiate with others and reason.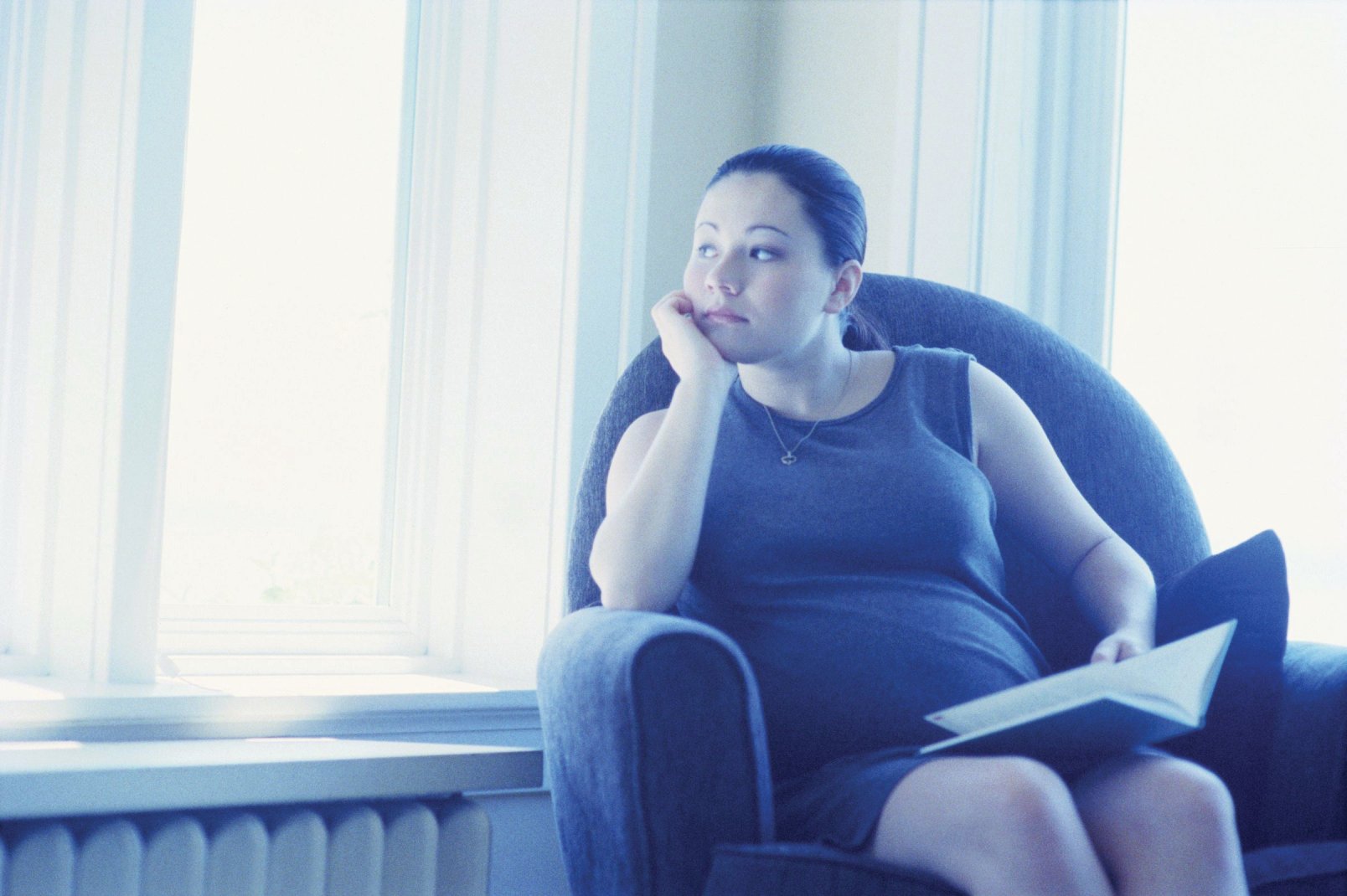 It is very frequent that mothers that are depleted of the good fats (essential fatty acids), suffer from post natal depression. The baby has depleted the mother dry of this building block of the nervous system, making her deficient, and often is not enough…the baby is born with deficiencies, and therefore has a very unsettled start to his/her life.

 

Our modern mothers, in the very valid effort of not putting weight resort to minimising their intake of fats. The healthier alternative would be to avoid nutrient-empty simple refined carbohydrates, and including regular exercise.

 

In a Sydney study of more than 1000 infants born to couples that followed a preconception health program, the findings were that these babies had superb health and a higher than average IQ.

 

 

Categories: Children's Health, NUTRITION, Pregnancy, Weight loss

0

/