Shopping Cart
Your Cart is Empty
There was an error with PayPal
Click here to try again
Thank you for your business!
You should be receiving an order confirmation from Paypal shortly.
Exit Shopping Cart
| | |
| --- | --- |
| Posted on April 28, 2011 at 9:47 PM | |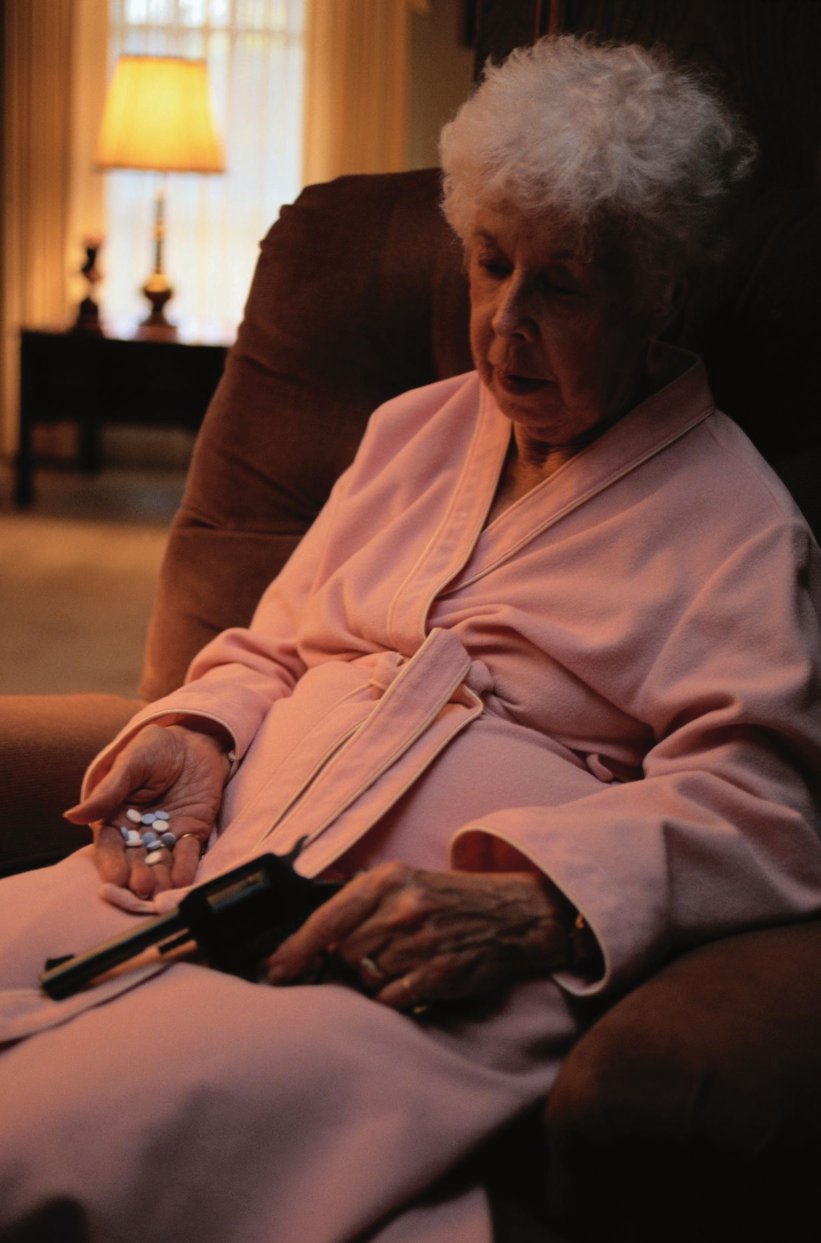 Insulin: Predictor for Alzheimer's?
Could Alzheimer's be a form of diabetes? Brain levels of insulin and its related cellular receptors fall during the early stages of Alzheimer's, and as insulin levels continue to drop, the disease becomes more severe. Now, doctors are looking at memory problems like Alzheimer's disease as a form of brain starvation, and one doctor says glucose metabolism can be the key to helping prevent this deadly disease.

Alzheimer's disease is the most common form of dementia. Most often, it is diagnosed in people over 65, although the less-prevalent, early-onset Alzheimer's can occur much earlier. In 2006, there were over 26 million sufferers worldwide. Alzheimer's is predicted to affect 1 in 85 people globally by 2050. A recent study showed the inability of the brain to properly use glucose might be a key factor in the development of the disease.

"Type 1 and 2 diabetes are diabetes of the body, which means the body can't handle sugar properly. Type 3 diabetes means the brain can't handle sugar properly, "Larry McCleary, M.D., a neurosurgeon and author of "Feed your Brain, Lose Your Belly", says diabetics have four-times the risk of developing Alzheimer's, and those with prediabetes have triple the risk. Insulin and its related protein, insulin-related growth factor-I, lose the ability to bind to cell receptors. This creates a resistance to the insulin growth factors, causing the cells to malfunction and die.

"If you can't handle your primary fuel source, then you can't generate energy, and you lose function, and that's pretty much what happens in Alzheimer's disease," Dr. McCleary explained. "Changes in brain glucose metabolism can occur in people who have no symptoms. Their brains are functioning normally in their 20's and 30's, but yet if you do scan, you can see subtle changes in glucose metabolism in the brain and not just anywhere in the brain. They are actually in the regions where Alzheimer's disease develops when you're 65 or 75 years old."

He says to prevent diabetes of the brain and the body, it's important to make lifestyle changes that feed the brain while maintaining stable blood sugar and insulin levels.

"If your brain is functioning normally, but it's starting not to work normally, that's the time to start thinking about doing something about it," Dr. McCleary said. "If you lose weight, you can get the glucose metabolism back to normal. If you can do that before you injure brain cells permanently, I predict that you should be able to reverse the changes in your brain."

He says people with a family history of Alzheimer's disease, or those who have had a head injury that leads to memory loss should get tested by doing a simple glucose tolerance test once in a while. "If your insulin glucose improves, then probably your brain health will improve as well, but it's better to do it early on even if everything is still functioning than waiting until the nerve cells are starting to die because once they do, they don't get replaced," Dr. McCleary said.

Dr. McCleary says if insulin resistance could be minimized by making proper food choices, he estimates that 40 percent of Alzheimer's disease cases could be prevented.

SOURCE: Interview with Dr. Larry McCleary, 19th Annual World Congress on Anti-Aging and Aesthetic Medicine, held in Orlando, FL, April 7-9, 2011 - Panaxea
The Clinic Program "Getting Slimmer and HEALTHIER" is based on a diet that has the property of manipulating insulin levels in our blood stream. When less insulin is needed, muscle mass is preserved and fatty tissue is lost. Furthermore, the style of eating suggested has the ability of being anti-inflammatory.
As a consequence, you can become HEALTHIER, not just slimmer.
In my practice I use for my older patients  and in people with a family history of mental decline related to ageing, Colostrinin, just one capsule per day.
This wonderful nutrient  is extracted from colostrum, and manipulated in such a way to make it easily available for our bodies.
It helps with the age related loss of brain power like memory, concentration, etc. A double-blind, placebo-controlled study of Colostrinin conducted on 105 patients with ARCD (age related cognitive decline) found this polypeptide has a stabilising effect on cognitive function. Colostrinin has proven efficacy in managing mild and moderate cases of ARCD with greater efficacy in earlier-stage patients than more advanced.
May reduce beta amyloid: One of the ways Colostrinin may manage progression of ARCD is through reduction of beta-amyloid levels in the brain.
Beta-amyloid has fascinated scientists for years. Long considered a key player in the development and progression of AD, it held its secrets closely. In the past several years, however, it has gradually begun to give up many of these secrets. Scientists have learned an enormous amount about how beta-amyloid plaques are formed and the toxic effects that these structures as well as the earlier forms of beta-amyloid have on neurons and synapses. These findings have opened up new avenues of investigation and new possibilities for therapeutic targets.
In in-vitro studies, the addition of Colostrinin to neural cells inhibited the formation of beta-amyloid fibres. Further, upon long-term incubation, amyloid fibres were largely dissolved by Colostrinin.
Prevents oxidative damage: Another key mechanism of action for Colostrinin is that this polypeptide protects the sensitive central nervous system against oxidative damage,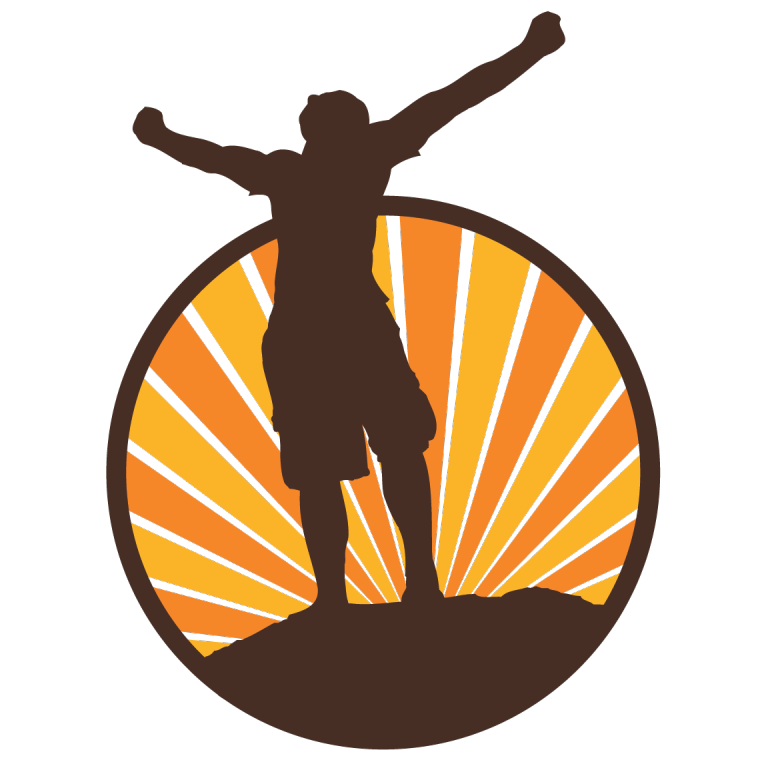 Our brain health is our most precious asset. Are you doing all you can to preserve your brain function for a long time?
Ring today for an appointment: Let's improve your brain health.
WARNING: The 'side effects' are that you will gain health for your entire body, not just your brain, and you will feel more energetic and alive!
Categories: Brain Health, Diabetes, NUTRITION, Weight loss
/