Shopping Cart
Your Cart is Empty
There was an error with PayPal
Click here to try again
Thank you for your business!
You should be receiving an order confirmation from Paypal shortly.
Exit Shopping Cart
| | |
| --- | --- |
| Posted on May 10, 2011 at 6:05 AM | |
Photographs Of Loved Ones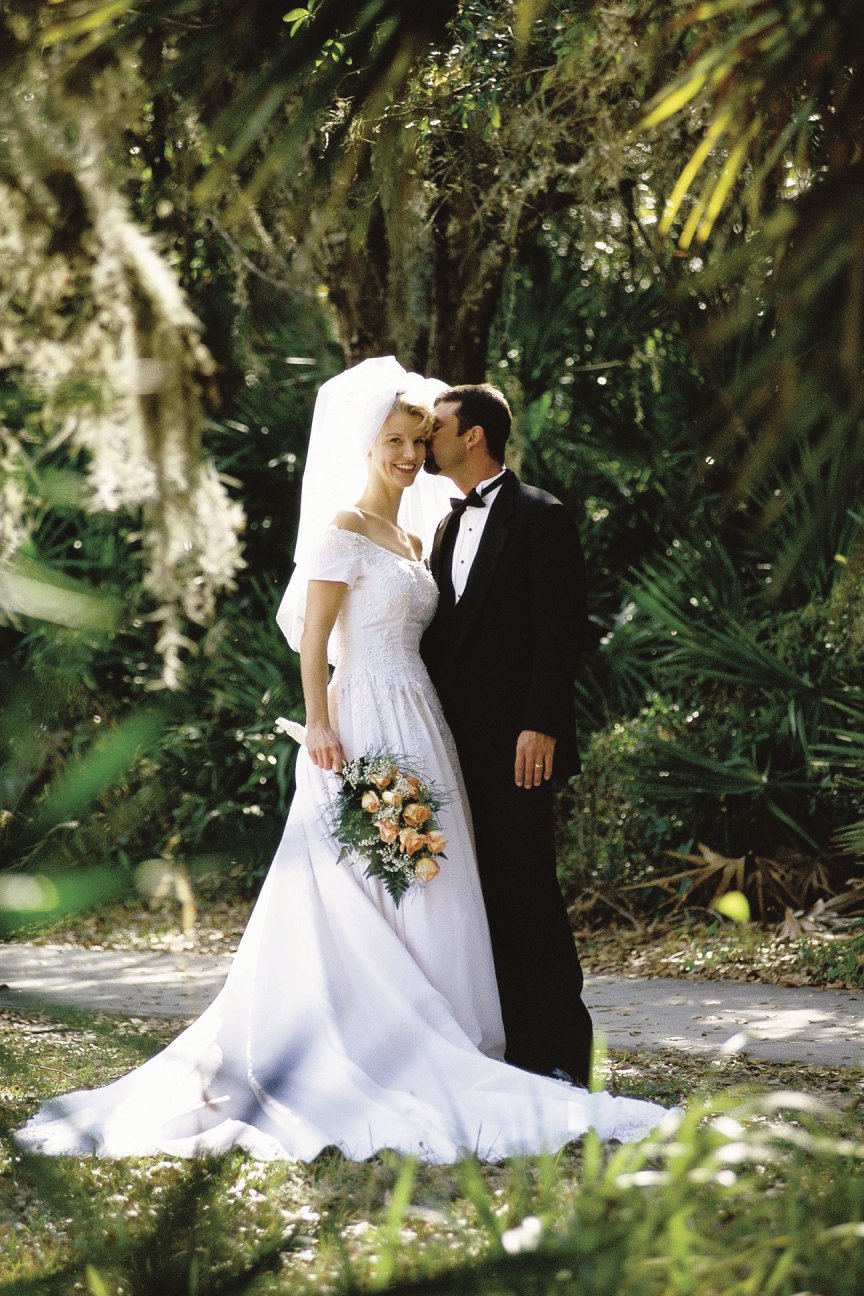 Can Be Effective Painkillers
You may remember being calmed by your mum the first time you had blood drawn in the doctor's office, or a loved one helping you feel like you're not alone.
The benefits of other people have been obvious to us for awhile, but new research is showing that a reminder as small as a photograph can have the same effect.
Ferris Jabr, writing for Scientific America, elaborates:
A Psychological Science study in 2009 first showed the effect. Psychologist Sarah Master of the University California, Los Angeles, and her colleagues studied 25 women and their boyfriends of more than six months. The researchers subjected the women to different degrees of thermal stimulation-a sharp, prickling sensation-as they either held their boyfriend's hand while he sat behind a curtain, held the hand of a male stranger behind a curtain, viewed a photograph of their boyfriend or viewed a photograph of a male stranger. Holding their partner's hand or viewing his photo decreased the women's pain significantly more than touching or viewing a stranger-and the photo was just as effective as the physical contact.
Next time you're coping with pain, consider looking at photographs of people you care about. It might make enduring that pain a bit easy.
For a look at other studies and more evidence, be sure to check out the full article.
Categories: Dangerous Medical Drugs, Interesting facts, Mental Health
/