Shopping Cart
Your Cart is Empty
There was an error with PayPal
Click here to try again
Thank you for your business!
You should be receiving an order confirmation from Paypal shortly.
Exit Shopping Cart
| | |
| --- | --- |
| Posted on May 30, 2011 at 10:36 PM | |
Curcumin compound boosts
head and neck cancer therapy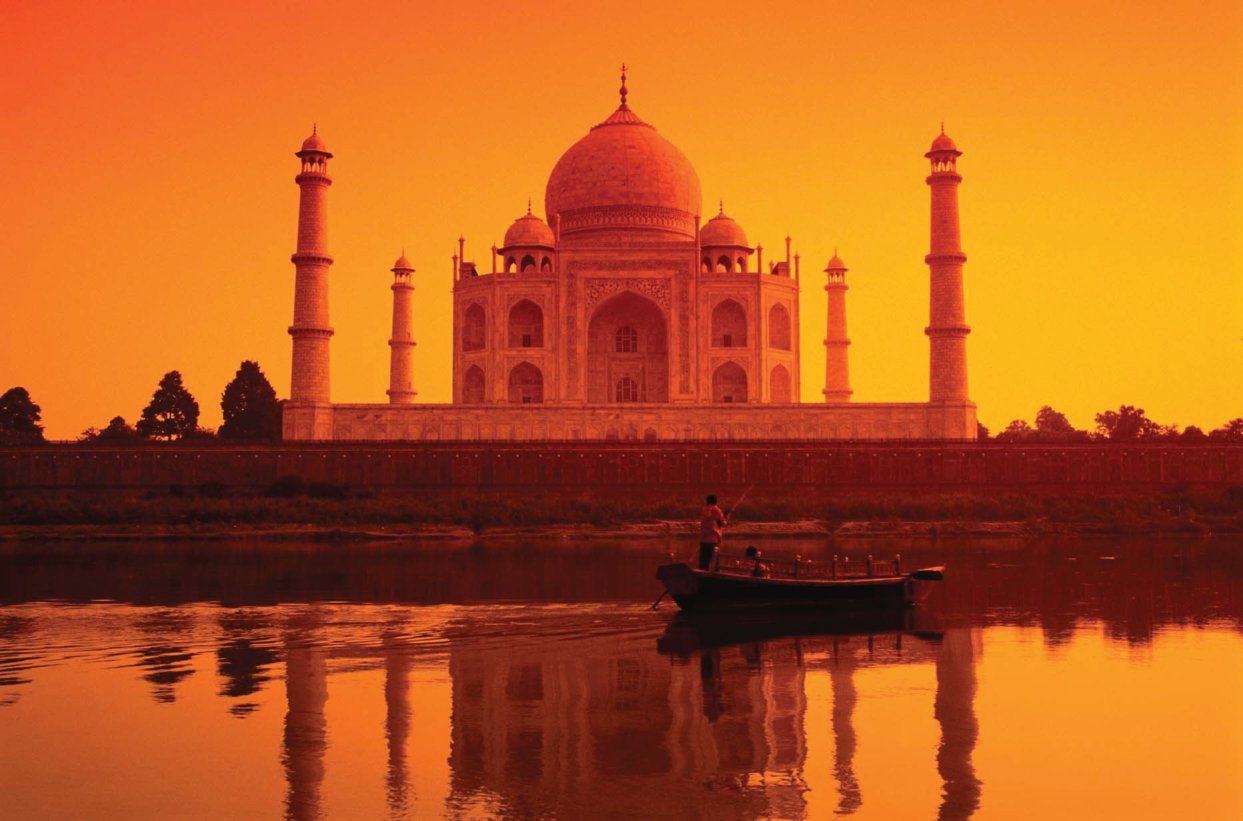 The May, 2011 issue of the American Medical Association journal
Archives of Otolaryngology -- Head and Neck Surgery
published the finding of researchers at the University of Michigan Comprehensive Cancer Center of a benefit for a derivative of curcumin, which occurs in the spice turmeric, in the treatment of head and
neck cancer with cisplatin, a platinum-based chemotherapeutic drug. The development of chemotherapy-resistant tumor cells is a major cause of treatment failure in head and neck cancer, resulting in relapse or metastasis.

University of Michigan professor of otolaryngology and pharmacology Thomas Carey, PhD and his associates evaluated the effects of varying doses of cisplatin or cisplatin combined with the curcumin-derived compound FLLL32 on cisplatin-sensitive and cisplatin-resistant cultured head and neck cancer cell lines. FLLL32 added to a low dose of cisplatin was found to be as effective at inducing programmed cell death in cisplatin-resistant cells as four times as much cisplatin alone. The team found that FLLL32 reduced activation of the protein known as signal transducer and activator of transcription 3 (STAT3), which is elevated in approximately 82 percent head and neck cancers and has been associated with cisplatin resistance.

"Typically, when cells become resistant to cisplatin, we have to give increasingly higher doses," explained Dr Carey, who is the codirector of the Head and Neck Oncology Program at the U-M Comprehensive Cancer Center. "But this drug is so toxic that patients who survive treatment often experience long-term side effects from the treatment."

"This work opens the possibility of using lower, less toxic doses of cisplatin to achieve an equivalent or enhanced tumor kill," he remarked.

"The absence of dose-limiting toxic effects seen with curcumin, the compound on which FLLL32 is based, suggests that STAT3 inhibitors may have a clinical role in the future," the authors conclude. "Continued investigation of the JAK/STAT pathway and the design of novel inhibitors, like FLLL32, that are capable of targeting this pathway may herald new therapeutic approaches that enhance or obviate the need for currently used chemotherapeutic agents."
Panaxea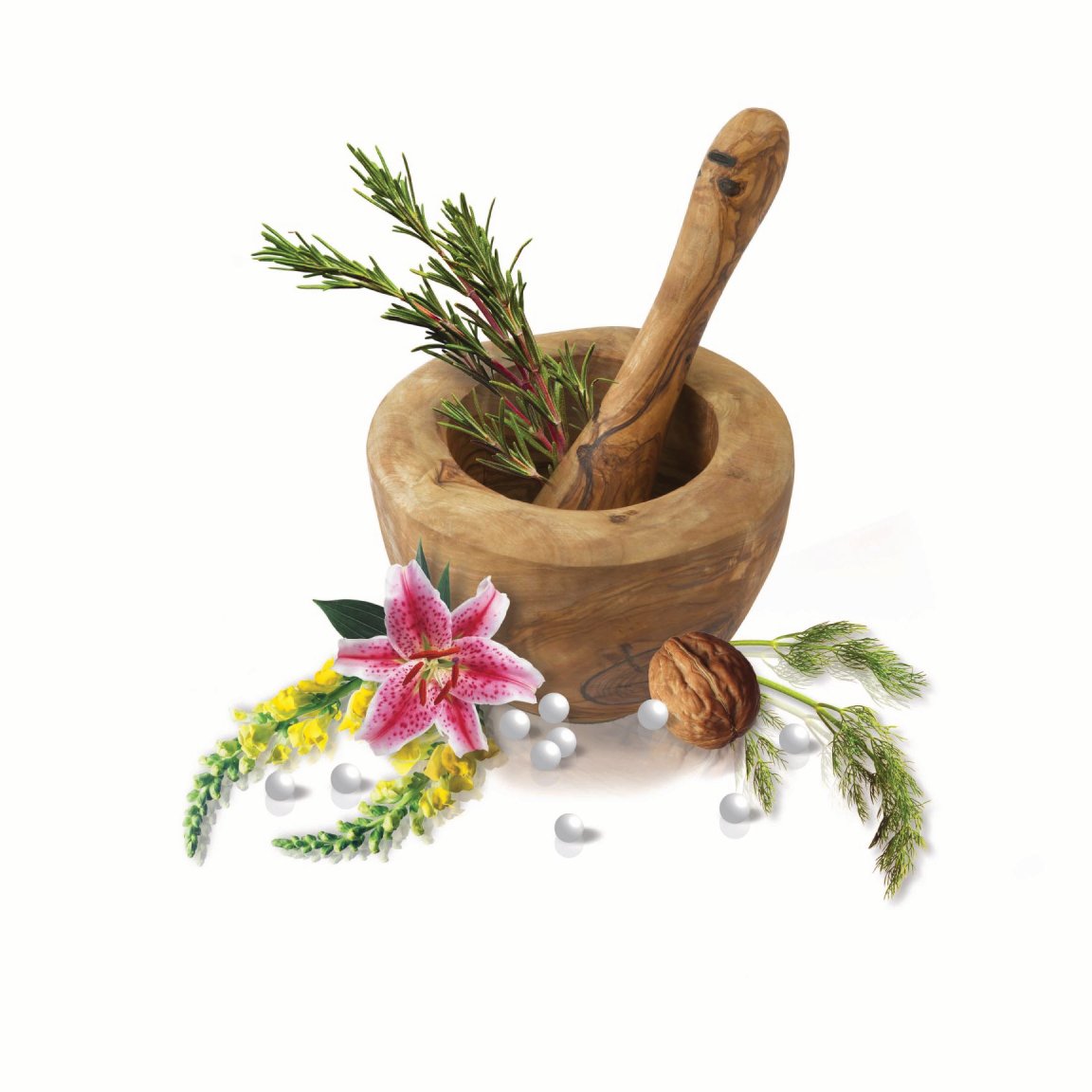 Curcumin, commonly known as Turmeric is a very powerful antioxidant, anti-cancer herb/condiment.Turmeric is used in Indian and Thai cooking. Turmeric is the herb that gives the yellow colour to curries.
Enjoy your food as medicine, including turmeric as often as possible.
Categories: Brain Health, CANCER, Interesting facts, NUTRITION
/