Shopping Cart
Your Cart is Empty
There was an error with PayPal
Click here to try again
Thank you for your business!
You should be receiving an order confirmation from Paypal shortly.
Exit Shopping Cart
| | |
| --- | --- |
| Posted on November 17, 2011 at 7:15 PM | |
TREATING A RISING EPIDEMIC: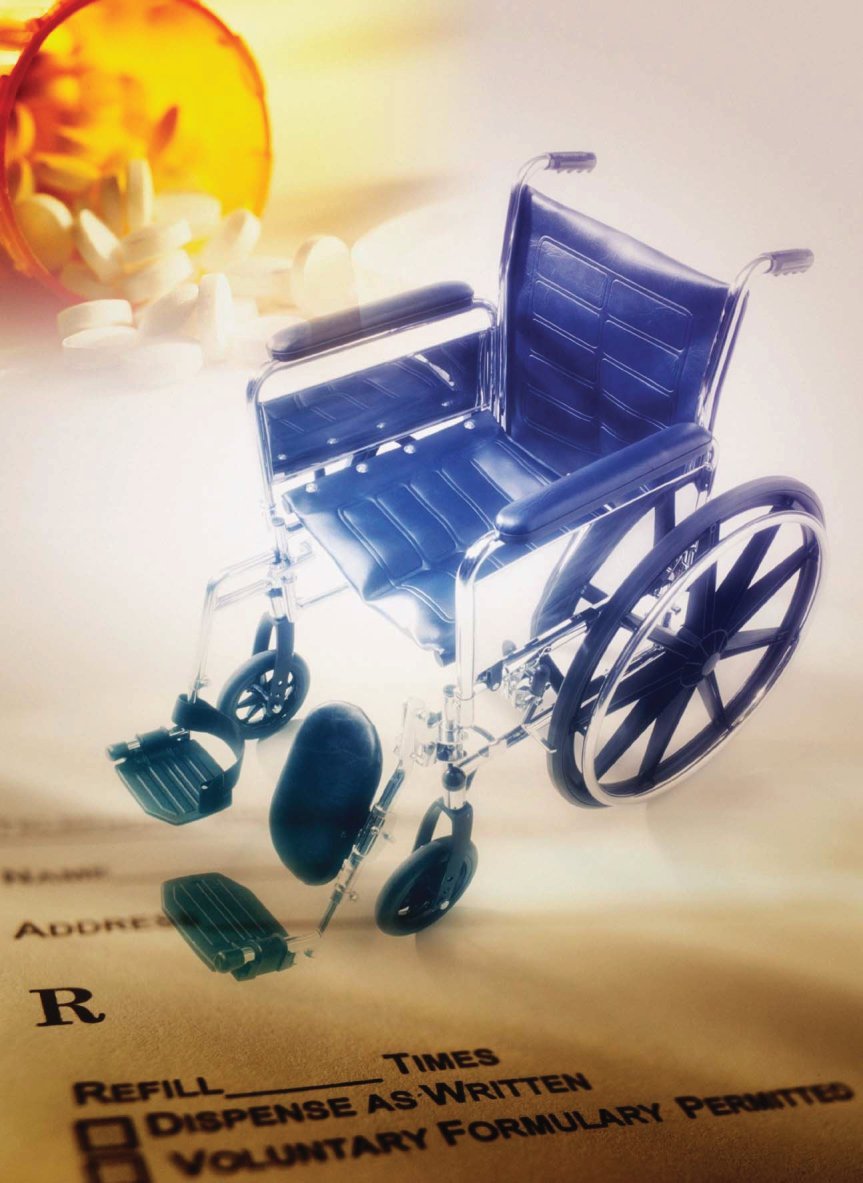 AGE-RELATED LIVER DISEASE

Very often I encourage my patients to follow a "Liver Detoxification Program". WARNING:
It has 'serious' side effects: increased energy levels, improved immunity, less aches and pains, in one word: vitality.
The first time that you follow this program, it will take you from 6-8 weeks.
After that, if you have a healthy lifestyle, you will need to do it for only two weeks: "The Express Detox".
Here in this article you will find more reasons to consider having a Liver Detoxification once a year.
Make an appointment as soon as you finish reading this article. Phone (02) 96713867, or email
[email protected]
.
Nonalcoholic fatty liver disease (NAFLD) is the most common liver disease, with the highest prevalence in those over 60 years.
NAFLD is hepatic steatosis associated with metabolic abnormalities such as central obesity, insulin resistance, type 2 diabetes and dyslipidaemia. It is also governed by genetic background, sex, age, and environmental factors (food intake, level of physical activity).
The mildest form of NAFLD is simple steatosis, characterised by hepatic fat (triglyceride [TG]) accumulation alone.On the other end of the spectrum is a necroinflammatory fibrosing disorder called steatohepatitis.
The key implications of NAFLD are increased risk of developing type 2 diabetes, cardiovascular disease and cancers such as colon cancer. There is increased standardised mortality, including deaths from decompensated cirrhosis and hepatocellular carcinoma (HCC).
Hepatic steatosis (defined as greater than 5.5% TG content) has been estimated at 31% overall, with significant ethnic variation - 45% in hispanics, 33% in whites, and 24% in blacks. The National Health and Nutritional Examination Survey (NHANES) identified the increasing contributing of NAFLD as the cause for chronic liver disease rising from 47% in the 1988-1994 cohort to 76% in the 2005 - 2008 cohort. Epidemiological data are consistent with the clinical observation that NAFLD is now the most common liver disorder seen in liver clinics of Western countries.
Advanced age is associated with disease severity and fibrosis progression; 39% in those aged 40 to 50 years, and to over 40% in those greater than 70 years. A relatively high proportion of individuals with progressive forms of NAFLD develop cirrhosis by the time there are in their 70s or beyond.
The prevalence and severity of NAFLD is also influenced by presence of metabolic risk factors, such as overweight/obesity and type 2 diabetes.
Because steatosis rearely illicit any symptoms, it is usually discovered from abnormal liver tests, a liver ultrasound or CT scan in people with normal liver enzymes.
Clinicians need to consider early interventions to optimise the management of modifiable metabolic risk factors, like glycaemic control in type 2 diabetes, hypertension, and dyslipidaemia, each of which could also contribute to disease progression in NAFLD.
For all patients with NAFLD, the cornerstone to management remains correction of modifiable risk factors. Exercise and dietary restriction can be very effective in carefully selected patients and should be used in a multidisciplinary approach, involving physiotherapists, dieticians, and occupational therapists to overcome potential physical limitations in older patients, such as osteoarthritis or decreasing mobility from other causes. 
Source: Mechanisms and implications of age-related changes in the liver: nonalcoholic Fatty liver disease in the elderly. Gan L, Chitturi S, Farrell GC. Curr Gerontol Geriatr Res. 2011;2011:831536. Epub 2011 Sep 12
Categories: Diabetes, HIGH BLOOD PRESSURE, Interesting facts, NUTRITION, Weight loss
/