Shopping Cart
Your Cart is Empty
There was an error with PayPal
Click here to try again
Thank you for your business!
You should be receiving an order confirmation from Paypal shortly.
Exit Shopping Cart
| | |
| --- | --- |
| Posted on November 4, 2012 at 7:54 PM | |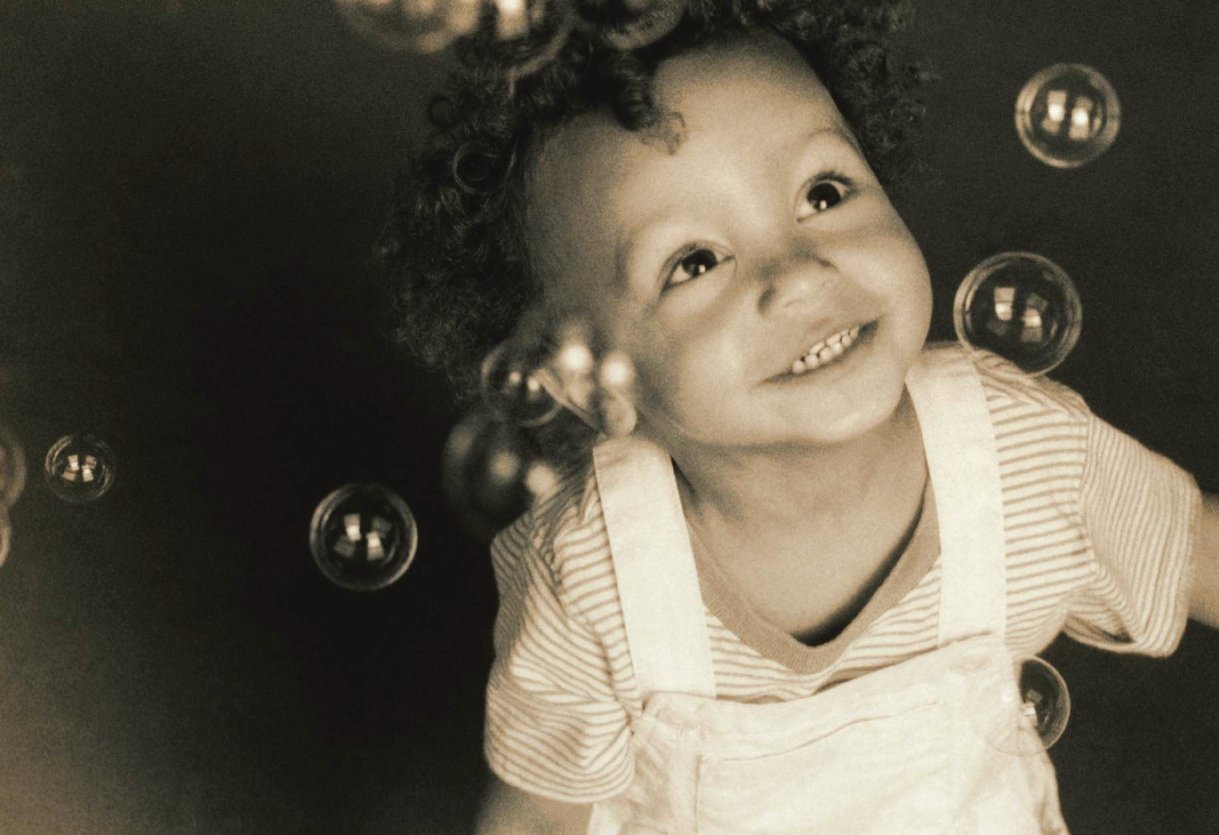 Lead exposure may affect 100,000 children
As many as 100,000 Australian babies and preschoolers mayhave blood lead levels that put them at risk of impaired brain development andbehavioural problems, according to the authors of a new analysis who sayAustralia's threshold value should be urgently revised to one tenth of thecurrent standard.
Environmental health specialists led by Mark Taylor fromMacquarie University made the calculation by extrapolating exposure rates in USchildren to the Australian population of those aged from birth to four years.
Professor Taylor said the current Australian recommendation that people be treated if they have morethan 10 micrograms per decilitre of lead in their blood was "obsolete", and pointedto a finding of the US National Toxicology Program that detrimental effectswere possible even below 5 micrograms per decilitre – the current US thresholdfor treatment.
In a letter in the Medical Journal of Australia today,the specialists call for "legislation and standards ... to achieve blood leadlevels below 1 microgram per decilitre."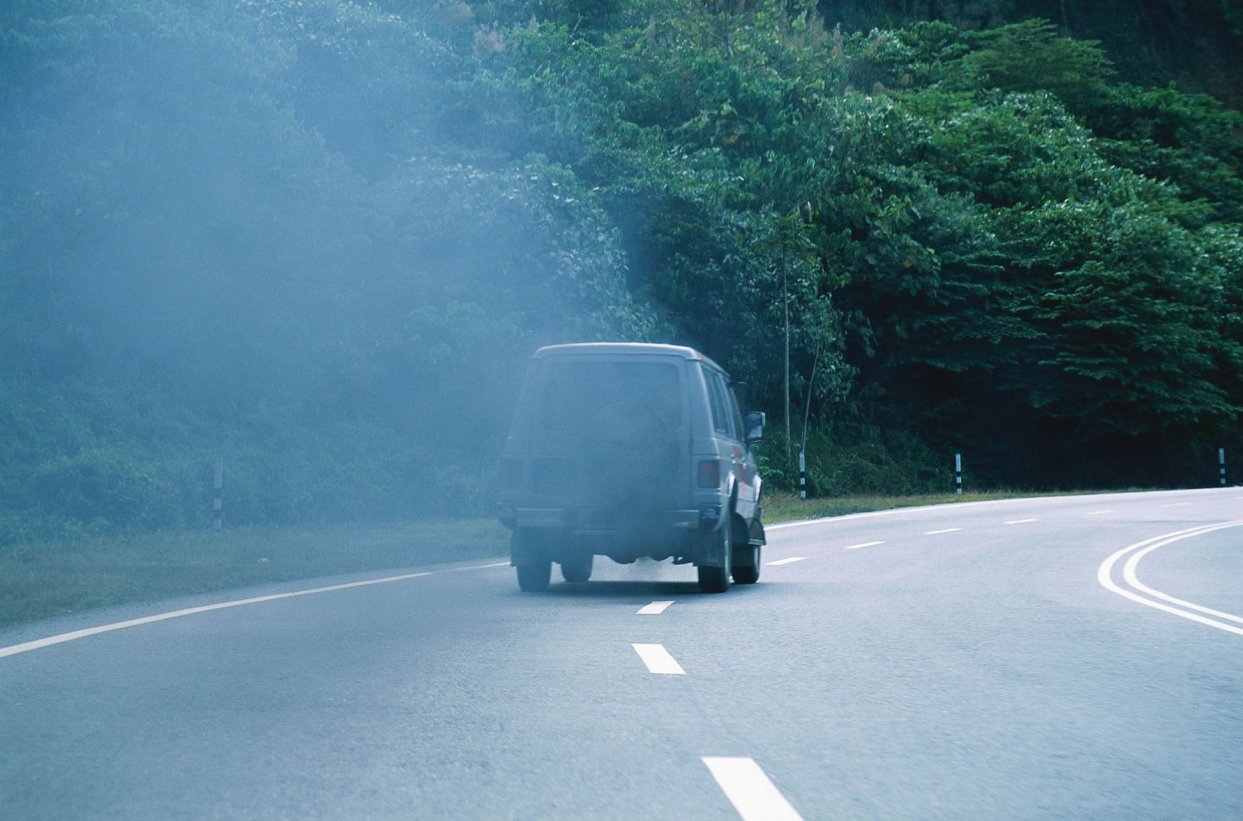 The National Health & Medical Research Council isreviewing the effects of lead exposure and expects to issue advice later this year.
A spokesman said it would, "consider the [US] recommendations... on the health effects of lead, specifically at different levels ofexposure."
 How does lead get into a child's body?
Kids can take inlead by breathing or swallowing lead dust or by eating soil or paint chips thatcontain lead. Lead is not absorbed through the skin.
Drinking water(used to make formula and for cooking) is another source of lead, especially inolder homes. You can't see, smell, or taste the lead, and boiling the waterwon't eliminate it.
Even childrenwho aren't chewing on paint chips can get lead into their system if there'slead-based paint in or around their home or another building they spend timein.
Doors and windowframes covered with lead paint release tiny particles of lead dust into the airevery time they're opened or closed. Kids may breathe in this lead dust or pickit up on their hands when it settles on floors and furniture. Once the leaddust is on their hands, it's a quick trip to their mouth when they lick theirfingers or eat with their hands.
Pregnant women withelevated levels of lead in their blood can transfer lead to their unborn baby.
Where are children mostlikely to encounter lead?
Here are themost likely situations – and other sources of lead to watch out for. 
Living in anolder home: The age of yourhouse is an important factor. In general, the older your house is, the morelikely it is to have lead-based paint and the greater the amount of lead thepaint will have.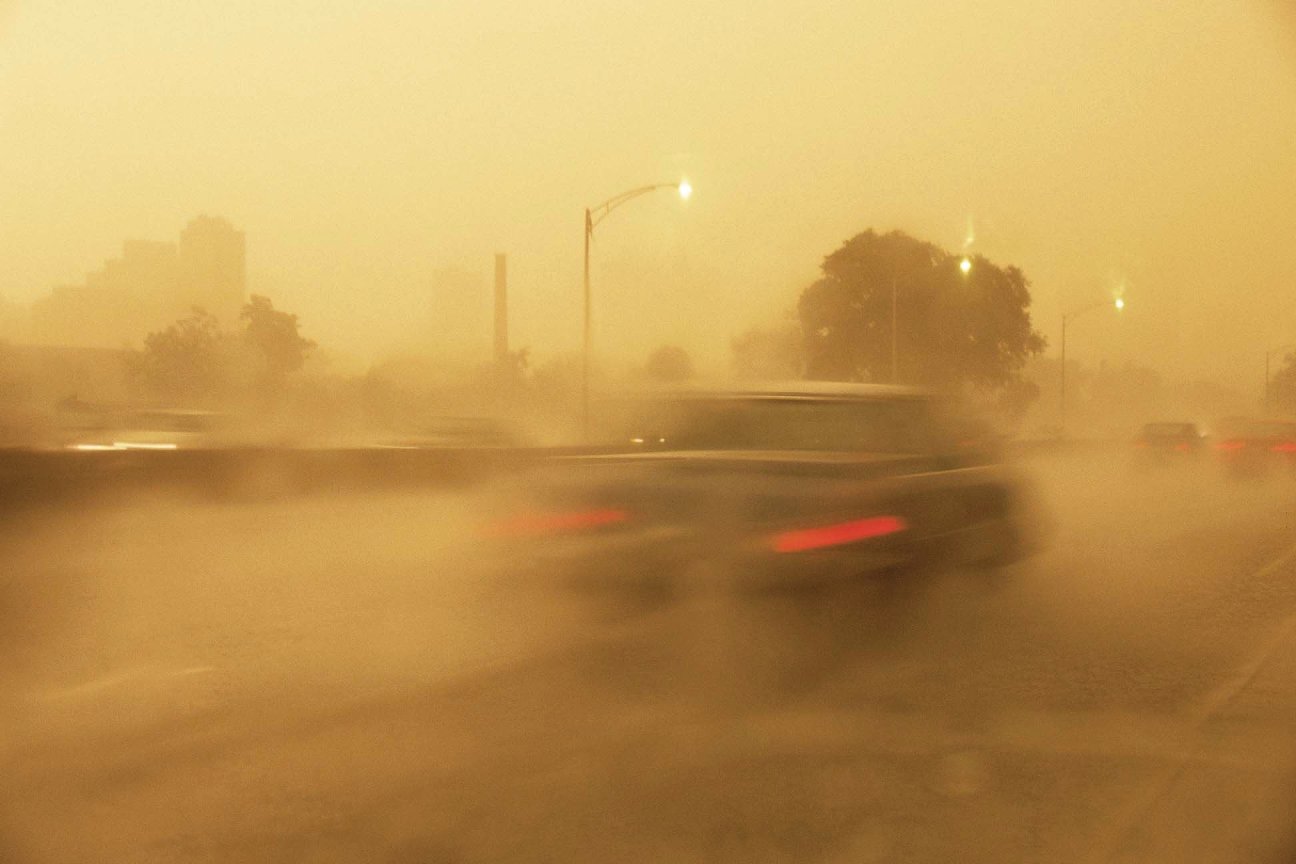 Older homes arealso more likely to have lead pipes, which can leach lead into water used fordrinking, making formula, and cooking. 

 

Spending timein or near any older building: Your child may also be at risk if he attends day-care or school in anolder building, plays in a yard near an older home that's being renovated, orfrequently visits a friend who lives in an older home.

 

Being near afreeway or industrial area:The lead that these sources have put into the air over time is likely to havecontaminated the soil nearby.

 

Carrying leadinto the house: People withcertain jobs and hobbies can inadvertently bring lead residue home on theirhands and clothing. If you work with stained glass or pottery, refinishfurniture, or visit indoor shooting ranges, be sure to change your clothes andwash your hands before returning home.

 

Other commonsources of lead:

 

·        Oldfurniture, playground equipment, and toys painted or varnished with alead-based product. (Repainting these items may not be enough to make them safe.The lead paint may have to be removed through a special process first or atleast be sealed in.)

 

·        Oldvinyl flooring

 

·        Oldplumbing – lead pipes, or copper pipes joined with lead solder

 

·        Olderor imported brass faucets

 

·        Brasskeys (Don't let your child play with any kind of keys.)

 

·        Leadcrystal glassware

 

·        Sometoy jewellery

 

·        Potterywith lead glaze (especially common in ceramics made in developing countries)

 

·        Importedfood in cans sealed with lead solder

 

·        Leadfishing weights

 

·        Oldbatteries

 

·        Somehobby materials (like stained glass supplies)

 

·        Someimported makeup (kohl, kajal, surma)

 

·        Factories(smelters, battery plants, foundries, incinerators)

 

Leadoccasionally pops up in unexpected places. Some candles have metal-cored wicksthat put unsafe amounts of lead into the air when you burn them, for example,so stick to candles with paper or cotton wicks.  

 

In 1996, the CDCdiscovered that some imported vinyl mini-blinds contained lead that had beenadded to stabilize the plastic. Government tests showed that some of theseblinds produced lead dust in dangerous amounts, and the blinds were withdrawnfrom the market. If your home contains non-glossy vinyl mini-blinds from 1996or earlier, you should think about replacing them

 

Should I have my child tested?

 

It might be a good idea,especially if you have concerns about his exposure – if you live in an olderhouse, for example, or a neighbour has been renovating an older house, or ifyour child attends day-care or school in an older building. The screening is a simpleblood test.

 

The American Academy of Paediatricsrecommends routine screening at age 1 and 2, unless you know for sure that yourchild hasn't been exposed. The CDC suggests that state and local healthofficials determine the appropriate screening criteria for their areas, so thatmore children who have been exposed to lead will be screened while children whoare less likely to have been exposed won't be screened unnecessarily.

 

Other groups – like theCoalition to End Childhood Lead Poisoning and Healthy Child Healthy World –recommend testing annually beginning at age 1 until age 5 or 6.

 

The Environmental ProtectionAgency (EPA) recommends that children who are at risk for lead exposure betested at 6 months of age and then every six months until age 2 and thenannually until age 6.

 

Even if your child isn't atrisk, the EPA recommends testing at ages 1 and 2. After age 5 or 6, mostexperts don't recommend routine testing.

 

Talk with your child's doctorabout whether testing your child for lead is a good idea. If you have reason tosuspect that your child may have been exposed to lead, insist that he betested, regardless of his age.

 

What about acute lead poisoning?

 

Fortunately, acute leadpoisoning is rare. If you're aware of the sources of lead mentioned here andtake the appropriate precautions, the chances of your child developing aserious case of lead poisoning are quite low.

 

There are cases, however, inwhich a parent is unknowingly giving child doses of lead. Certain Hispanic andAsian folk remedies – like greta and azarcon, used to treat stomach upset, and pay-loo-ah, used for rash and fever – contain dangerous levels oflead, for example.

 

What are the symptoms of lead poisoning?

 

A child may have no symptoms,even if he has unsafe levels of lead in his body.

 

If there are symptoms, theycan include fatigue or hyperactivity, irritability, aggressive behaviour,reduced attention span, loss of previous developmental skills, difficultysleeping, anaemia, abdominal pain, loss of appetite, weight loss, constipation,vomiting, headache, and problems with balance and motor control.

 

What's the treatment for lead poisoning in children?

 

A lead blood level greaterthan 10 micrograms/decilitre (mcg/dl) is unsafe. And a level higher than 45mcg/dl is considered very high.

 

If your child has an elevatedblood level, the doctor will take steps to help you identify and eliminatepossible sources of lead in his environment. Once your child's exposure isended, his body will slowly rid itself of lead.

 

The doctor may also recommenddietary changes to ensure that your child is getting adequate iron, calcium,and vitamin C, as well as foods that are low in fat. And your child will beretested periodically to make sure his lead levels are going down.

 

If the level of lead in yourchild's blood is very high, the doctor may recommend a treatment calledchelation therapy. Sometimes this therapy can be done orally, but it mayrequire hospitalization and IV medication.

 

  

How can I protect my child from lead?

 

Take these steps to protectyour child from lead poisoning:

 

·        Make sure he eatswell. If your child is well nourished, his body will be less likely to absorblead even if he's exposed to it. (Fried and fatty foods allow the body toabsorb lead faster.) It's particularly important to eat a diet that providesenough iron, calcium, protein, vitamin C, and zinc.

 

·        Keep your child'shands clean. Wash his hands – or teach him to wash his hands – several times aday, particularly when he comes in from playing outside and before eating ameal or snack (something you'll want to him to do anyway).

 

·        Keep your homeclean. Wipe up paint chips and dust with a disposable wet cloth and damp mopyour floors. If you're in the market for a new vacuum cleaner, consider onewith a HEPA filter. Not only will it trap lead dust particles, it'll clear theair of some possible allergens as well.

 

·        Make sure that yourchild's crib or bed, playpen, and toys don't have any peeling paint.

 

·        If your child is ababy or toddler, prevent him from chewing on painted surfaces, such aswindowsills, cribs, play yards, or furniture.

 

·        If your child goesto day-care or school, find out when the building was built and whether it hasbeen tested for the presence of lead. Do whatever's possible to provide himwith a lead-free day-care and school environment.

 

·        Test your tap waterand take steps to eliminate lead if necessary.

 

Food as medicine

 

Parsley and coriander(cilantro) are among the most famous of foods that chelate. Research shows thatparsley is extremely effective at removing mercury from the body as well asother toxic heavy metals. Cruciferous vegetables such as broccoli and kalecontain antioxidants that increase the production of detoxifying enzymes in thebody. Garlic is also a great food for

oral chelation.

 

Make an appointment today to have an assessment done on your child's nutritional habits, and start to support his/her growing body and brain, in order to achieve their best development.

Ring:

(02) 96713867

0416073366

 

Sources:

6minutes

 

 

 

Categories: Brain Health, Children's Health, HEALTH CHECK - Tests, NUTRITION, Pregnancy

0

/